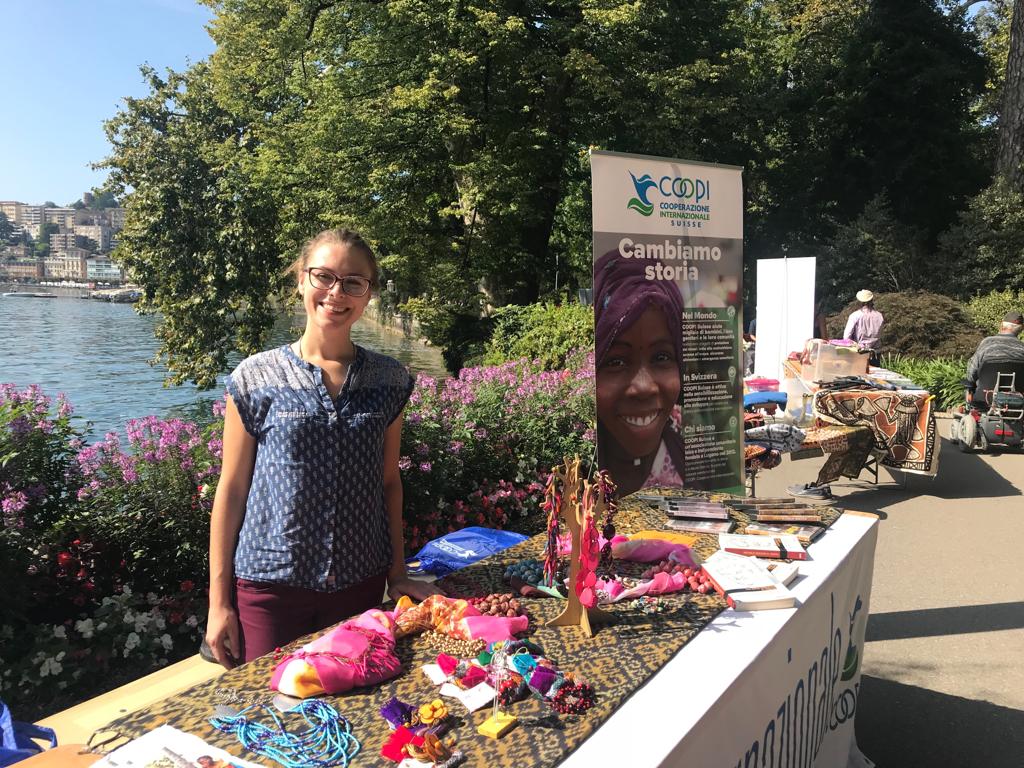 COOPI Suisse will be present at "Mondo al Parco", the world in a park, which will be held on Saturday, September 18 at the Ciani Park in Lugano.
The event is designed to introduce adults and children to associations, foundations and NGOs active around the world during a day of solidarity, integration and cooperation.
Come and visit us at our stand, we will be happy to meet you and personally tell you about the activities that COOPI Suisse carries out in Africa and the Middle East together with the COOPI Foundation. You can also buy gifts for you or your loved ones.
The day's program includes entertainment activities for children, informative stands and handicrafts.
The initiative is promoted by the City of Lugano, the Division of Social Affairs, supported by the Cantonal Integration Program (PIC) and the AIL SA. It has been restructured to ensure compliance with the regulations on Covid-19 and ensure that participants can take part in the event safely.